Shades of Recycling
For recycling to happen well in a city, we need to segregate at source and reach the materials to the right aggregator (kabbadiwalla). The aggregator will further segregate the material and send to the right recycler. Within each category, there are high value, low value and non-recyclable materials. It is important for us to understand this. Value is often driven by local market conditions.
Paper
Plastic
Glass
Who will recycle my stuff?
Your local kabadiwala

The Kabadiwala may not take everything - he knows what is more valuable for him.

NGO / Agency / government run centre

A shop will probably take more types of waste as they have space to aggregate.

An authorized vendor

Dispose e-waste & medical waste through authorized centre's only.
Does it really get recycled?
India's recycling system is largely built on its informal workers.
They have created recovery channels that run like a well-oiled machine!
What is my Return on Investment
if I recycle?
If we are even a slightly intelligent species, we should not be asking this question! It's not about money. Alright, yes, you can make back some money from recycling but the bigger returns are not so tangible or immediate. It's about saving natural capital.
Percentages indicate energy savings from recycling vs. making from raw materials.
40% energy saved

Recycling just one sheet can power a cell phone for 6 hours.

Creating one ton of recycled paper uses 40% less energy than creating one ton of virgin paper.

95% energy saved

Every aluminium can recycled saves enough energy to watch a full movie!

Using recycled scraps to make aluminium cans uses 95% less energy than making cans from raw materials.

90% energy saved

Every plastic bottle recycled, saves energy to power a 60 watt bulb for 6 hours.

Recycling plastic requires only 10% of the energy needed to create new plastic from scratch.

74% energy saved

Every glass bottle recycled saves enough energy to listen to 73 hours of music.

It requires 75% less energy to recycle glass than to create it from new materials and glass is 100% recyclable.
You can use your purchase power to bring about more recycling    
BUY DIFFERENTLY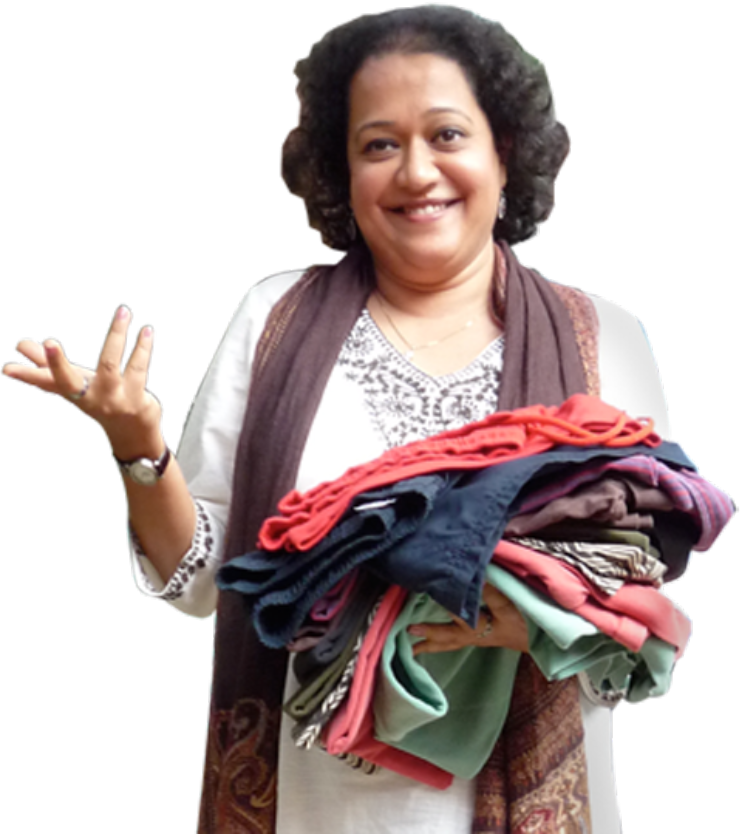 What about other materials?
You may have some items that you don't need anymore but are still in good condition. Toys, clothes, books and even some appliances may fall into this category. Here are some ideas for what to do with them:
• Give it to charity - find an orphanage, old age home or someone in need who could use it.
• Sell it online through social media and swapping sites.
• Barter (swap) the item with a friend. Host a swap day with friends and family where you exchange old stuff.
• Bring back the 'hand me down' culture :)
Just think of all the simple ways we used in the past to make sure things were used to the fullest. All this abundance of choice is an illusion at the cost of nature, our health and eventually our quality of life.